When it comes to Google rankings, having an in-depth understanding of the factors that influence the success of a website is critical. From keywords and backlinks to social media engagement and user experience, there are countless elements at play when it comes to gaining visibility on search engines.
In this article we take a closer look at the world of Google ranking factors, exploring how they work together for maximum impact and providing valuable insights into achieving online success.
On-Page SEO Optimization
On-Page SEO Optimization is an essential part of achieving success with Google rankings. To ensure that your pages are properly optimized, start by considering the content on each page.
Content should be informative and relevant to the topic at hand, while also providing a great user experience for visitors. In addition to writing high-quality content, you'll want to include keywords in strategic locations such as headings and meta tags so that search engine spiders can easily identify them.
Investing time into proper keyword research will pay off in the long run since it can help bring more qualified traffic to your site. Beyond optimizing individual pages, consider looking at your site's overall structure as well; this includes making sure internal links flow naturally between related topics and other pages on your website.
By following best practices when it comes to On-Page SEO Optimization, you will increase the chances of getting higher rankings on search engines for key phrases associated with your business or organization.
Off-Page SEO Strategies
Off-Page SEO Strategies are essential for achieving success with Google Ranking Factors. Link building, social media engagement, and other off-page tactics can help to increase your website's visibility in search engine results pages (SERPs).
These efforts will not only boost your organic rankings but also can enhance the user experience of those searching for products or services related to what you offer. When it comes to optimizing external sources such as websites, directories, blogs, forums, and more for improved ranking factors; you must know how to create compelling content that resonates with target audiences.
This means understanding how people naturally read and write so you can craft engaging copy that is easy to understand yet interesting enough to keep a reader's attention. Furthermore, when crafting off-page SEO strategies it is important to ensure all content created aligns with best practices set by Google – this includes avoiding keyword stuffing as well as providing users with helpful information they may be seeking within its SERPs.
Technical SEO Considerations
Technical SEO Considerations are an important part of Google Ranking Factors. When it comes to improving the technical aspects of your website, several key elements can help boost your rankings.
First and foremost is ensuring that all pages on your website can be indexed by search engines, meaning they should have a valid HTML structure and contain useful metadata. Additionally, optimizing page loading speed and making sure URLs are clean will also lead to improved rankings as these metrics impact user experience significantly.
Next, using structured data markup helps search engine crawlers understand the content more clearly which could result in higher ranking opportunities for relevant keywords or phrases. Finally, creating a sitemap allows you to specify exactly what content should be included within the indexing process so that each page has an equal opportunity at being found by users and ranked accordingly.
All these considerations must not be overlooked when attempting to improve site ranking with Google's algorithms.
Mobile Search Results & Rankings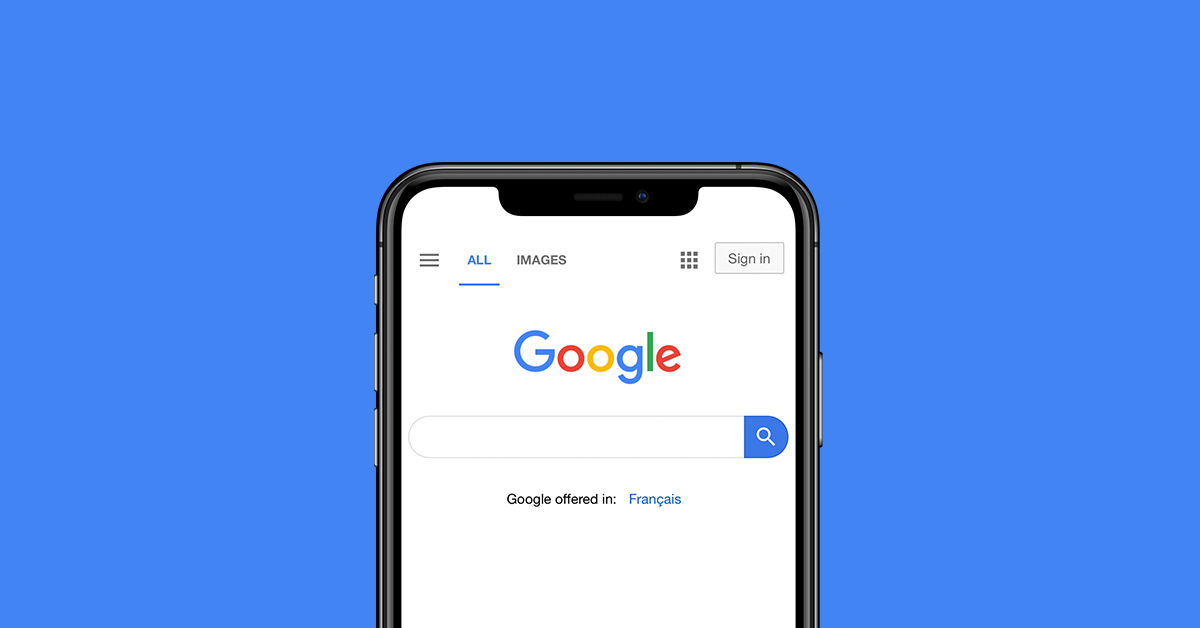 When it comes to mobile search rankings, there are a lot of factors that Google takes into account when ranking pages. From relevant keywords and content length to user experience signals such as page loading speed and mobile-friendliness.
All these elements have an impact on how well your website will rank in the SERPs for specific queries. Additionally, new technologies like Accelerated Mobile Pages (AMP) and Progressive Web Apps (PWA) can help boost your site's visibility in the mobile space. Webmasters must understand all these different components so they can optimize their sites accordingly for SEO success on mobile devices.
By understanding the various ranking factors involved with mobile search results & rankings, you will be able to create content that is optimized for better visibility within Google's search engine algorithms.
Local Search Results and Rankings
Local search results and rankings are the keys to success in Google's ever-evolving world of online ranking factors. To understand how local businesses can maximize their visibility on Google, it is important to have an understanding of which elements contribute most heavily to a website's rank.
Search engine optimization (SEO) tactics such as keyword research, content optimization, backlinking strategies, and meta tags all play a role in improving one's rank for certain keywords but oftentimes the smallest changes can make the biggest difference in the local search engine results page (SERP). In addition to common SEO practices like link building and on-page optimization, several lesser-known techniques can help boost your position in SERPs.
Optimizing directory listings with accurate business information is essential for making sure customers find you when they conduct searches related to your location or industry. Additionally, having reviews from other users on popular websites such as Yelp and TripAdvisor also helps improve visibility because these sites often appear at the top of SERPs along with organic search results.
Utilizing social media channels also plays an integral role in increasing brand awareness so it's important to consistently post updates about products or services while engaging directly with followers. By combining traditional SEO tactics with newer approaches like local listing management and social media marketing campaigns, businesses can expect improved positioning within SERPs – ultimately leading more customers through their doors!
Quality Content and the Role of Links in Ranking High on Google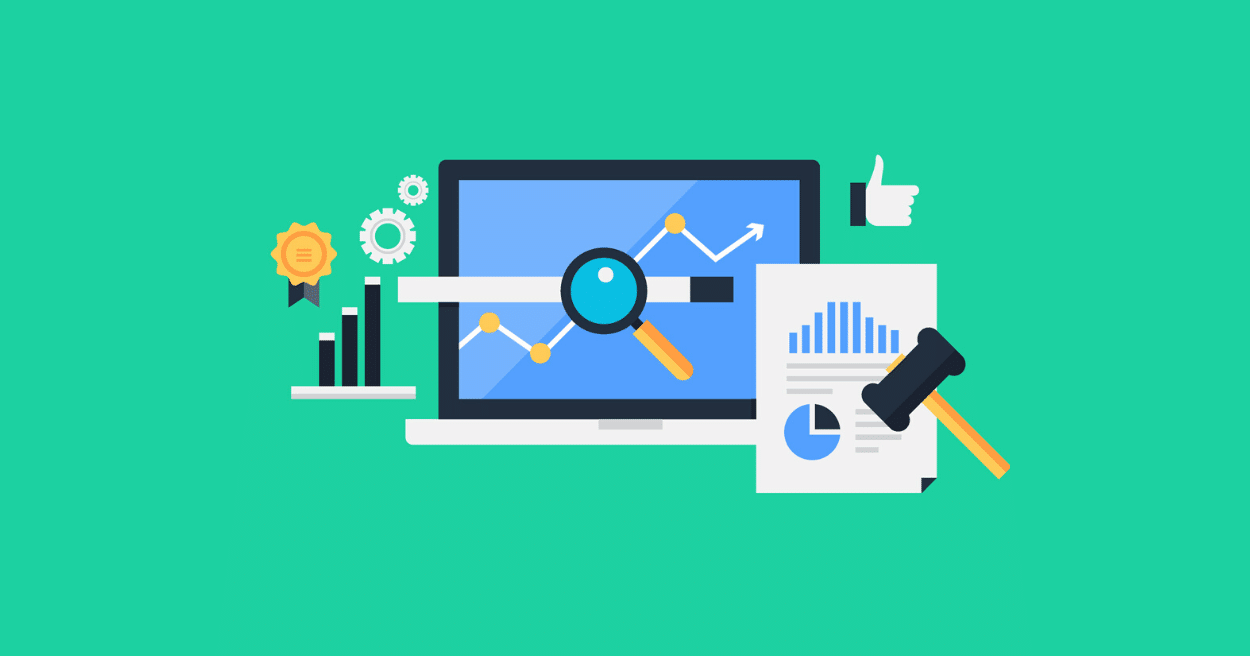 When it comes to ranking high on Google, quality content and the role of links are two essential components. Quality content is key in providing readers with useful information as well as having a positive influence on SEO rankings.
Links also play an important role in driving organic traffic and can help boost website visibility across various search engines. Google's algorithm uses complex algorithms to measure the relevance of content for particular keywords or topics related to what readers may be searching for online.
This includes identifying text complexity (measured by perplexity) and how varied sentence structure is (measured by burstiness). Having a good mix of both helps determine how well your page will rank among other pages offering similar information.
Including relevant external links within your content can further improve its value and credibility, while simultaneously boosting your ranking potential through backlinks from authoritative websites. Additionally, internal linking between webpages can help visitors navigate around the site while improving overall user experience – another factor that Google takes into account when evaluating webpages for higher rankings on their SERPs (Search Engine Result Pages).
By understanding these concepts – quality content writing along with proper link-building strategies – businesses have more opportunities to increase their visibility online and achieve better results in terms of organic traffic generation via Google searches.
The Impact of User Experience on Google Rankings
When it comes to Google rankings, user experience plays a major role. The better the user experience, the higher you can rank on search engine results pages (SERPs). This means that webpages must be created with an emphasis on delivering an engaging and informative experience for visitors.
One way of doing this is by creating content that caters to the needs of users in terms of both relevance and readability. Content should be well-structured, using appropriate headings, titles, and descriptions as well as easy-to-understand language so that readers can quickly identify relevant information.
Additionally, when writing content for SERP ranking purposes it is important to consider how perplexing and 'bursty' your text is from a linguistic perspective; too much complexity may confuse readers while too little variation may fail to capture their attention. Ultimately, crafting content that delivers a good balance of these two factors not only increases chances of ranking highly but also encourages people who visit your page to stay longer – boosting overall website engagement metrics – such as time spent on the page – further improving your SERP position!
Conclusion
The world of Google ranking factors can be intimidating, especially for small business owners just starting with SEO. However, by understanding the importance of local SEO management and key elements like mobile optimization, quality content creation, and link-building strategy you can start to make headway in improving your website's visibility on search engine results pages. With a combination of these components and regular monitoring and tweaking, any business owner has the potential to get their content seen by more customers online.